Wholesale Furniture Market in Ahmedabad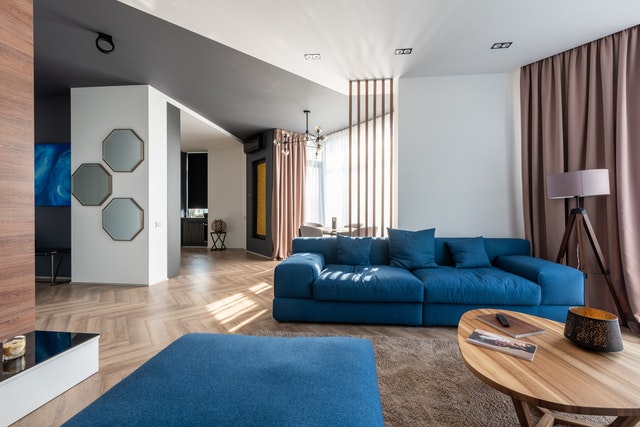 Decorating home and office with modern furniture improves the overall look of living areas. And, you would like to add more value in it by opting for some amenities and smart home devices. Although, only big investment can make it happen. So, if you are planning to make your dream home stylish without putting extra budget then the furniture market in ahmedabad is the best option. Here, you will find sofa sets, patio sets, dining table, foot stools, seating stools, arm chairs, office chairs, coffee table, study table, TV units, beds, etc at budget-friendly prices. Also, this would be your right choice to get all furniture accessories under one roof.
Why you should visit Wholesale Furniture Market in Ahmedabad
We love to save money whenever we go shopping. If you are doing it online, you could try to apply a promo code or coupon for discounts. And, if you are visiting offline, you will try to reduce the cost of items by bargaining. Moreover, home decor shopping is tough and takes time and money too. So, in order to cut-off the budget, visiting the cheapest furniture market in Ahmedabad gives multiple benefits.
Top 5 Furniture Market in Ahmedabad
1. Old City, Bhadra Market: This market is located near Lal Darwaza, and you will find here antique products at best prices compared to showroom prices. Also, you can give orders for any special requirement. You will get your product very soon with coloring and so on.
          Google Map Address – https://goo.gl/maps/LQoe9UqJ1xSR4MJF6
2.Z Furniture: Z furnitureis also a popular name in Ahmedabad where you can find a wide and luxury range of home and office furniture at budget friendly prices. Also, they provide durable materials and guarantees for each product.
Location: Shop 1, 2, 3 Near laalgebi circle Opp hathijan Charrasta, Bear TGL Hotel
3.Gujarat Alang Scrap Furniture: Alang scrapis very popular across Ahmedabad and they provide a collection of ultimate furniture under one roof. You will have amazing items with unbeatable prices. And, this is the most recommended furniture market in Ahmedabad city.
Location: Location 132 Feet Ring Road,opp Apmc Market Gate-3, Sarkhej Tolnaka, Vasna, Guptanagar
4.Gujju Bazar:Gujju bazar is also known to provide high quality home and office furniture at the best prices. You will always find amazing deals and professional services.
Location: Near Vishwakarma Temple Chandlodiya, Gota, Ahmedabad, Gujarat 382481
5. Jashodanagar Market:You can visit the Jasodanagar market to buy the cheapest home furniture. You will find living room sofa, beds, table, chairs etc under budget-friendly rate.
Location: Jasoda Nagar Road, Parsi Dungarvadi, Jashoda Nagar, 382445
So, start exploring these wholesale furniture markets in Ahmedabad and get your choice of items at affordable prices. You will love it and also suggest your friends and mates to visit there for an amazing experieince.