Everything in Affordable Prices at Weekly Market in Noida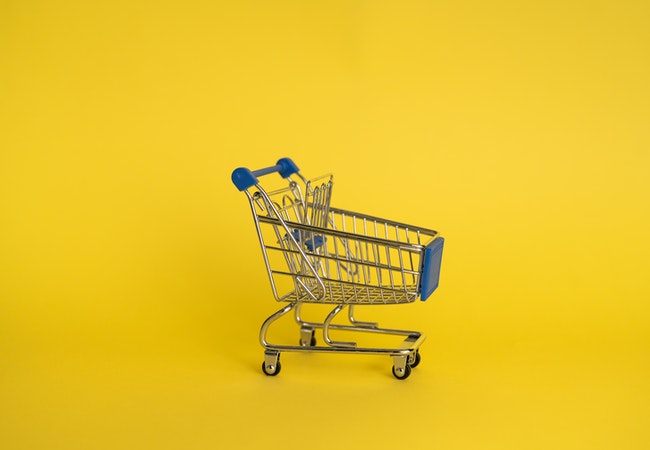 Noida is a famous and popular city of India, and a part of Delhi NCR. You can easily afford a better lifestyle in short money without compromising anything. You can easily access the nearest metro location with the help of E-rickshaw that will cost you minimal and also the metro fare is cost-effective and budget-friendly. So, you can go anywhere in the city and enjoy yourself. Although, for shopping purposes, visiting a weekly market in Noida will be the right and best choice every time. You can buy shoes, clothes, fruits, vegetables, handicraft, home decor items etc. This is a great way to save time and money.
So, what are you waiting for, to start shopping and get quality items as per your needs. Monday market in Noida is the famous one and it will take around 2 to 3 hours to visit the whole market. Also, people from different areas of Delhi NCR come for shopping and to discover the beauty of this place. The biggest advantage of this weekly market Noida is if you are not able to find convenient time. You can plan any days as per your availability then you can make your schedule of shopping according to the market time.
Location for Weekly Market in Noida<
1: Monday Market 
Location – Sector 22 Near Noida Stadium
Timing – 4 Pm to 10 Pm
2: Tuesday Market
Location – Nithari, Road b/w Sector 25 and Sector 31
Timing – 5 Pm to 10 Pm
3: Thursday Market
Location – Sector 48 Road Dividing C and D Block
Timing – 5 Pm to 10 Pm
4: Friday Market
Location – Near Sector 34 Market Kendriya Vihar || Sector 82
Timing – 4 Pm to 10 Pm
5: Saturday Market
Location – Sector 19 Near Post Office, A Block 71 Sunday Sector
Timing – 4 Pm to 10 Pm
6: Sunday Market
Location – Sector 40, B Block Sector 56, Sector 39 Block B Road
Timing – 4 Pm to 10 Pm
These are the accessible locations in Noida, you can visit easily. Also you will find facilities like vehicle parking, toilet and full security provided by UP Govt. Also, you can buy fruits and vegetables in the weekly vegetable market in Noida that will save you a lot of money. You will see the differences of rate compared to the regular vegetable market. So, start visiting these beautiful and amazing places for shopping and have a great experience.