How to Help Keep Children Learning in Quarantine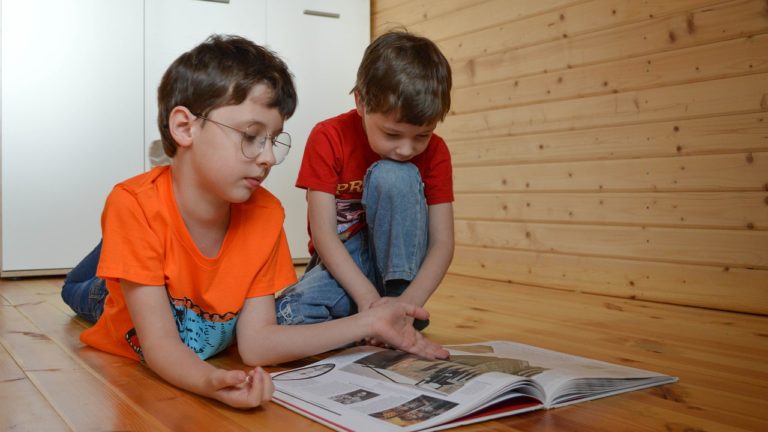 Every student gives top priority to their learning period and tries to generate the best result, whether we talk about a postgraduate student or a nursery kid. The coronavirus pandemic has distracted the lives of nature and almost the lifestyle has been stopped gradually. There are only a few ways that can help us to fight this disease like maintaining social distancing, hand-washing, and wearing masks. Although, learning at home would be quite tough for children as they can't go to school. 
Tips to help keep children's education on track 
Age Appropriate Education – Planning a routine is very essential for children, adults, and veterans. During this pandemic situation, we are continuously interacting with each other in our family and it's natural to find out the daily changing behavior of everyone, especially for the way kids behave. So, by making a plan to engage them with education would be a great job. Children need a level of flexibility so, follow the age-appropriate program that broadcasts through radio, television. If they are not following up on the online education program then take other options. We should not forget that staying at home together is safe, thus we should not avoid the action of our children. 
Open Communication – Open communication means a lot so try to make daily open conversations with the children. By doing so they would feel free and express their feelings and then talk about the issues that are ongoing or ask about their school infrastructure and school van. Remember that we only have to discuss good hygiene and positive vibes. Make them sure that we are free and safe and then allow them to ask questions, during this conversation don't try to ignore his question and answer them with suitable points. 
Protect from Social Media – The lifestyle is very modern and children are aware of digital platforms and social media. However, the online learning system is good and it helps to cover their homework quickly and easily. But they don't know about the risk factor of online education. So, it's our responsibility to provide them knowledge about the internet and how it's used for various purposes. 
The Productive Time – Start your day with a shorter productive session like yoga, exercise, and other activities. Utilizing the time in the right way will make children energetic to know about the positive vibes and, Increase the session timing each day by leveraging several new activities and tasks. 
The education facility – Get in touch with school teachers to guide the children and ask them questions about the improvement phase in the learning period. Staying in touch with children's education facilities plays a vital role to create a bright future for children. The guidance from the school and class teacher would help him to face the upcoming exams, so parents should follow the advice and work on the basis of requirements.
Conclusion – To beat the coronavirus pandemic, we all should stand together. By spending quarantine time with the family we can teach our children very well and that will help him keep learning and continue on track.