How To Dress For An Occasion?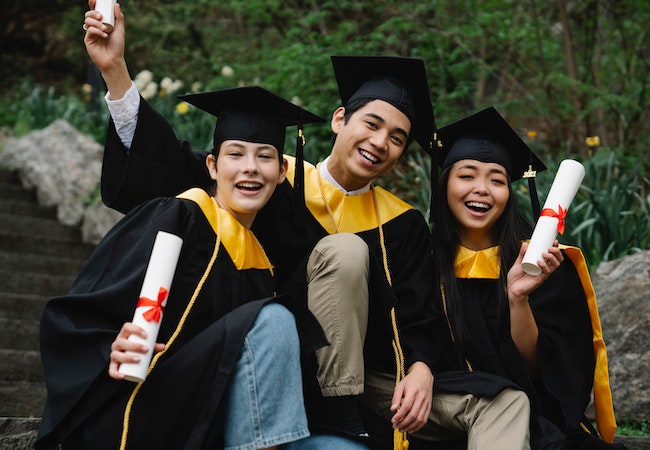 It is often difficult to know how to dress for fancy events and milestone parties. It can be confusing to figure out what the rules are for each social occasion and how much you can dress up for your events. There are many factors that might affect how you need to dress, such as the venue, time of day, weather, formality and much more. However, this article will go through things you need to avoid for each social occasion, so you can look your best and not commit any social faux pas. 
Here is How to Dress for Any Occasion
Formal Functions 
Formal events are usually weddings, religious ceremonies, charity galas and cocktail parties. The formality of these events could vary from black-tie to normal formal attire. Make sure to check with the host which dress code you should follow, and you should also think about where the event is – different places have different standards for dress codes. For a religious wedding, bah mitzvah, or christening, make sure to cover your arms and don't wear anything too low cut or short. Pastel toned dresses with a cardigan are always a safe choice. For other formal events, you can afford to include a bit more glitz and glamour in your outfits. Make sure your high heels are dressy but comfortable to walk in. Just don't wear white to the wedding!
Casual Events
Casual events usually include bridal/baby showers, family reunions, barbecues, and some weddings. For casual events, you don't need to worry about covering up as much as for religious ceremonies, however a family reunion may not be the best occasion to wear a miniskirt. Feminine dresses are usually great to wear to casual weddings, however, for everything else sometimes jeans may be acceptable. Wearing dressy separate co-ords may also be a nice option here if you want to look dressy for a casual event. 
Funerals/Wakes
Funerals and wakes are sometimes very tricky to dress for, especially as different cultures have different rules in terms of the colors worn and customs. Therefore, it's better to check with the family to make sure you're not dressing against their dress code. However, it is commonly accepted to wear black at funerals and wakes, so this might be the best way to go. You should also dress quite modestly, with a long dress or pants suit being a great option for a funeral. It's important to convey the solemnity of the event through your clothing choices. 
Career Related Events 
With career related events, its important to keep it clean, professional and appropriate. For a job interview, pumps and a tailored suit (with pants or a skirt) is usually the best way to go. However, if you're interviewing for a more laidback industry, you can express more of your personal style. For a business dinner, level up your everyday work attire with some jewellery or some high heels. If you're graduating university, it's important to get the balance right. Graduation day is long, and you don't want to be wearing anything tight or uncomfortable. Look for long, flowy graduation dresses so you can look classy and comfortable when you walk to get your degree!
As long as you follow these codes, dressing for a social occasion should be easy and enjoyable.