Plus Size Fashion Tips: How Would You Choose the Perfect Ready to Wear Dress for Curvy Ladies?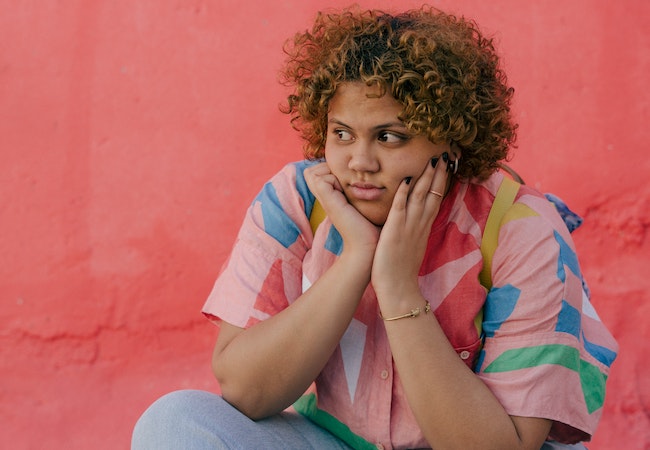 Plus-size models have been making headlines in the recent past. From Ashley Graham to Chloe Marshall, plus-size models are featured on the covers of the most prominent fashion magazines apart from walking on the prestigious runways.
One would notice a shift in the clothes' sizes that brands now launch as well. And this is a great trend all over. Even women from different ethnicities have more choices now. Just yesterday my friend showed me a beautiful ready to wear dress. And being a plus-size lady, I was glad that we can also look chic now.
Tips Choose the Perfect Ready to Wear Dress for Curvy Ladies
Fit Over Color
The celebrity Susan Moses suggests that everything can get fit of a dress and not the color. She says that one can look flattering and small in white as well. In contrast, black color can make you look big if you do not wear the right fit. So it is about the texture of the dress and the fit that makes the whole difference.
A common misconception state that light and bright colors make one look bigger or fatter. The truth is that the colors only matter when one is viewing you on screen. In real life, one should avoid flimsy fabric that sticks to your body. Hence, making everything prominent. Pay attention to the fabric and the textures that you choose for yourself and wear an outfit before purchasing it. The right fit will always look good on you irrespective of the color.
Embrace That Belly
A plus-size person's greatest fear is that bulging belly ruining an outfit. Although the availability of shapewear has made it easy for women to wear those fitted dresses while also hiding the belly but at times it does not work out. Especially when the high waisted jeans and shapewear create unnecessary lumps. You should always opt for clothes that make you happy.
Do not go out on a hunt for shapewear as they do not work out at all times. However, you should not completely ditch them either. It is upon you to find the right balance. But never let anyone belly-shame you.
Pick the Right Fabric
When it comes to dressing up in monochrome, wearing random pieces won't work. Monochrome look, if done wrong, can transform your look opposite of slim and chic. Try to find out more fabrications when you feel like sporting a monochrome look. Choose for options like chiffon dresses or net. And always pop up your whole look with a different color that stands out. A bright-colored accessory will do the job.
Moral of the story: Monochrome look should be all about the same color and not the same texture of clothes from top to bottom.
Stripes Are Not Your Enemy
Stripes have a bad rep when you have to give a flattering look to someone. However, one needs to know that it's just certain types of stripes that will never give you a smaller look. For example, opting for horizontal bands will be a mistake on your part. If you go out on a shopping spree and have a look at all the stripy clothes, you will see that stripes now help create an optical illusion.
Designers are employing the use of stripes in their clothes as well so that you can look smaller. However, they make use of asymmetrical stripes. In case you want to look slimmer, opt for stripes that angle inwards. This will give a slimming effect on your waistline.
Some Tips: Opt for thinner stripes. A dark background with light-colored stripes always works wonders.
Follow the Trends
People will always tell plus size women to avoid following a certain trend as they would not be able to carry it. You need to shun all these people and show them how well you can carry yourself while going with the trends. The only tip is to adapt the trend in such a way that it compliments your body shape. And you can do that easily. There are a gazillion ways of carrying a single style or outfit.
Put your imagination to utilize and you can make any outfit work for yourself. From crop tops to color blocking, plus-sized women can make anything look good on them, provided they put some thought into it.